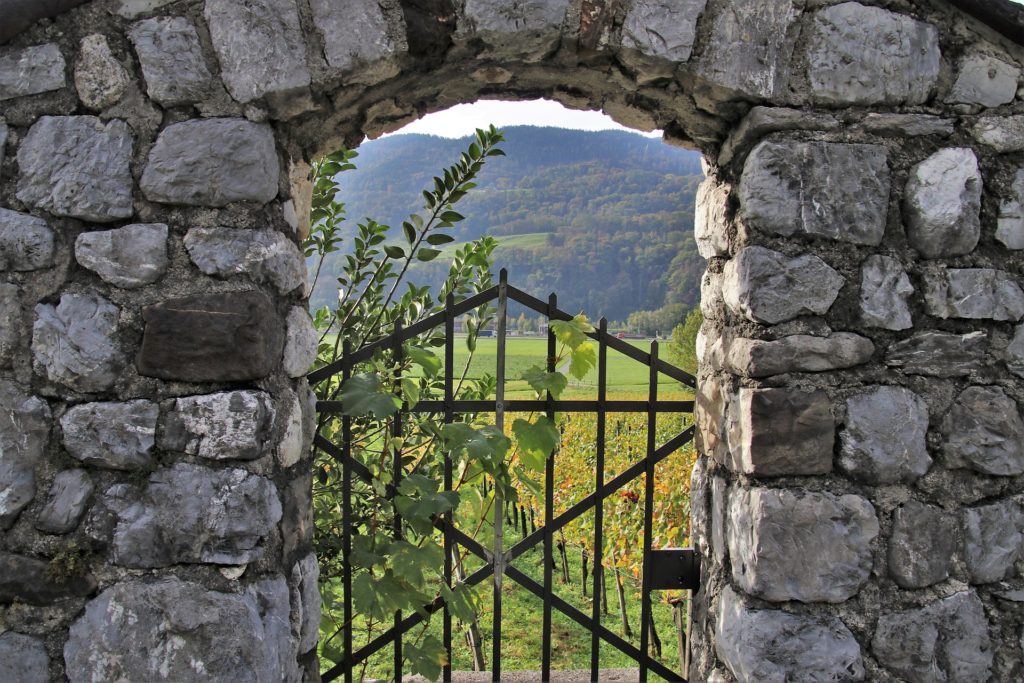 We Care About Your Professional Development
Welcome to Discreet Guide Training. When we work with you, you will discover a new way of thinking about yourself. Achieving professional goals is about more than taking a few classes. It is about discovering your own presence — call it your vibe, your energy, your aura — that reaches out and touches those around you through your behaviors and how others perceive you.
We are here to help you achieve your goals — whether it's greater impact, stronger verbal skills, more influence, or just gaining confidence and becoming more of your own person.
Learn more about our training programs
"I am looking forward to continuing this journey with Jennifer for many more years. She is a kind, considerate, encouraging person and seriously the best! I highly recommend her." ~ Katie C.

"She literally changed his life." ~ Janet Andrew, Executive Career Coach
"I'm so glad I had and continue to have Jennifer in my corner as I grow in my career." ~Philana Kiely, Executive Director, MBA Women Int'l
"I would like to thank her from the bottom of my heart and strongly recommend taking her lessons to improve your English." ~ Daisuke K.