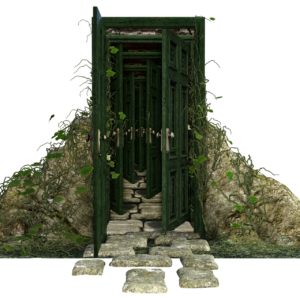 Professional Development Training
Learn new skills…
Open new doors…
These training programs are for ambitious people who wish to improve their communication skills for professional and personal reasons. We address verbal skills, public speaking, executive presence, accent reduction, presentation skills, business English, and writing skills.
I see results with my clients almost immediately and then significant changes within a few months. They gain confidence and perform better at work. Most go on to a new job or a receive a pay raise. Many comment that the confidence they gain helps them socially and in their personal lives.
Sessions are customized for the individual and provided in person or online. Sessions are private and confidential.
CLICK ON A PROGRAM FOR MORE INFORMATION:
Need something special? Call 858-205-9530.
THERE'S NOTHING WRONG WITH YOU. WE'LL JUST TAKE YOU UP A LEVEL…
COMPANIES: Qualcomm, Intuit, Teradata, Uber, Kroger, Dow Chemical, biotechs, engineering, telecom, manufacturing companies, city and government agencies.
WHO: People we have worked with: We love working with technical people, financial professionals, STEM types, scientists, doctors, and lawyers, as well as new CEOs. We have been honored to help several moms who were re-entering the professional world. We have also started working with some kids in China (so fun!).
HOW: in person, online through Zoom, Facetime, Skype, Google Meet.
WHEN: whenever you want! Sessions are customized for you. You proceed at your own pace.
Individual Sessions for English Learners and Native English Speakers
Individual remote or in-person sessions are combined with readings, video and audio analysis, customized developmental exercises, and a dash of humor. Training focuses on building self-awareness and observation skills with techniques used by actors and athletes. Material is customized for the client. Sessions are recorded for review and analysis. Handbooks and certificates of completion are provided free of charge.