Jennifer K. Crittenden
MBA, CELTA, BA Linguistics
After graduating with an MBA in Finance and MIS, Jennifer worked for big pharma and biotech companies for over twenty years in the US, UK, and Europe, rising from financial analyst to CFO.
She received her CELTA diploma to teach English as a second language.
A member of Phi Beta Kappa, she also received a BA with high distinction in Linguistics and French and a baccalaureate certificate in Film Studies. A lifetime reader, she hosts a podcast about books, music, shows, language, and whatever strikes her fancy.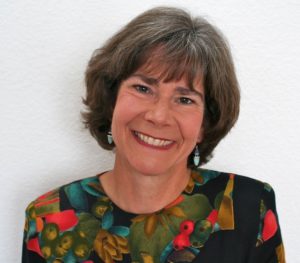 She also works as a writer, publisher, and editor. She is the author of three career-related books: The Discreet Guide for Executive Women, You, Not I: Exceptional Presence through the Eyes of Others, and What's a Guy to Do? as well as two books about the Eastern Sierra: The Mammoth Letters and Working Dogs of the Eastern Sierra. She is the owner of Whistling Rabbit Press, a boutique publishing company in San Diego. She also organizes the annual Eastern Sierra Book Festival.
Dedicated to Positive Change
We believe that many soft skills are vital to career development and personal advancement but are simply not taught. Through our practical approach to self-improvement, our clients flourish, surprising themselves with what changes they can achieve.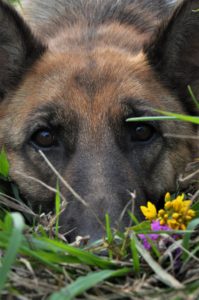 Professional Training
I am a big believer in lifelong learning. I have learned that people can make more changes in their lives than they imagined, whether it's changing how they are perceived, improving their verbal skills, or making a few adjustments in the way they speak or behave.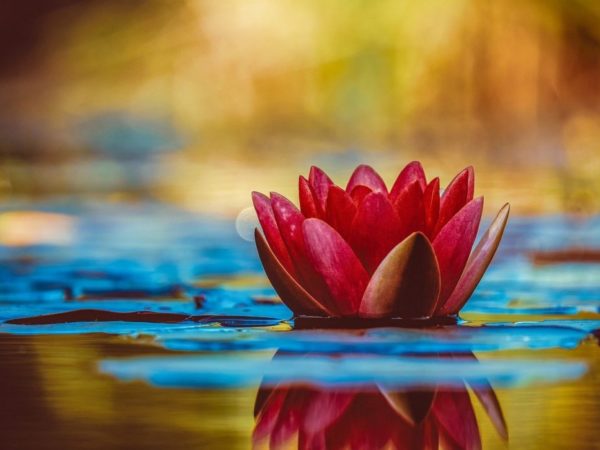 Helping Clients Achieve Their Goals
Our services are designed to help our clients get better through self-awareness, behavior modification, modeling, practice, and greater confidence.