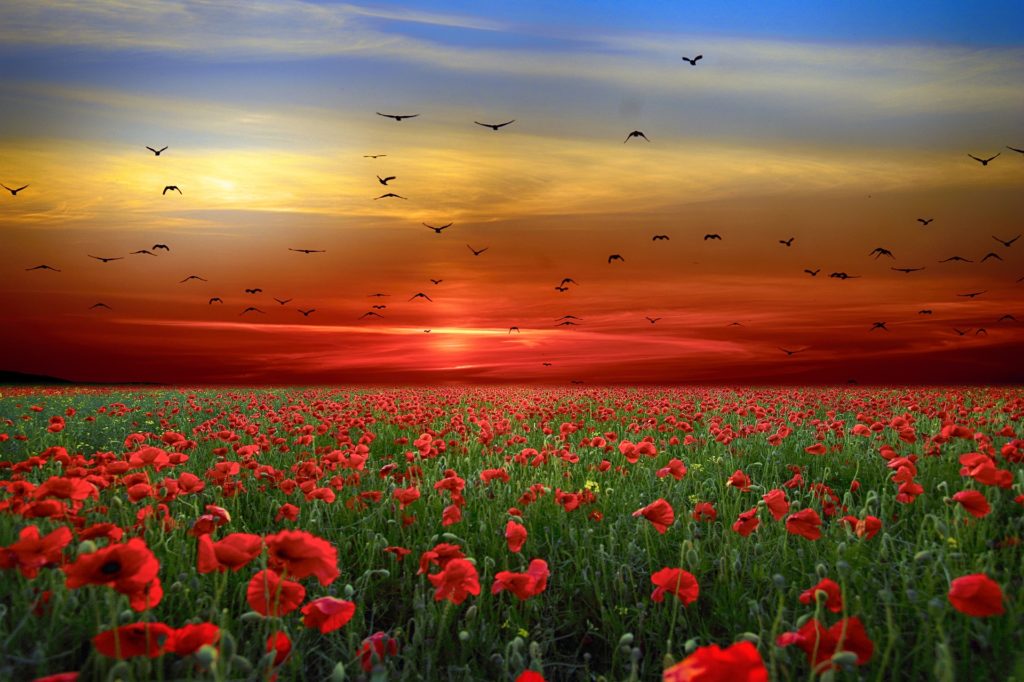 Are you an English learner who wants to speak more clearly? Do you want to take your English to the next level? You can't improve your spoken English in a classroom.
After this program, you will gain confidence and people will understand you better. Sessions are lively, fun, and conversational with exercises designed for your specific needs. The objective is to ensure that listeners understand you and that your language skills don't hold you back — not to eliminate your accent.
Individual 60-minute sessions focus on diction, fluency, rhythm, pitch, and syllabic stress to create a voice that is uniquely yours. Teaching techniques include video analysis, "singing along," tension reduction, minimal pairs, and speaking exercises.
We have had clients from Qualcomm, Intuit, Teradata, Uber, Kroger, Dow Chemical, and lots of biotechs and engineering companies. We love working with technical people, financial professionals, STEM types, lawyers, doctors, and entrepreneurs. We've had clients from seven years old to seventy years old. You're never too old to learn!
YOUR AMERICAN VOICE
The program makes heavy use of technology, including vocal analysis software, videos, and audio recordings. Clients can see their own vocal inflection on a monitor compared to a native speaker which allows for faster progress.
Our clients are: Chinese, Mexican, Spanish, Korean, Taiwanese, Vietnamese, Russian, Iraqi, Peruvian, Japanese and expanding all the time!
Many of our clients spoke English well, but Americans found them hard to understand. Asian professionals who are looking to build their professional image are good candidates for this program.
A standard program is comprised of ten one-hour sessions. Sessions are private and confidential. They can be provided in person in a safe and supportive environment or online through Zoom or Skype or Facetime.